Training Programs
Off Leash, Puppy Programs, Behavior Modification, & On Leash Training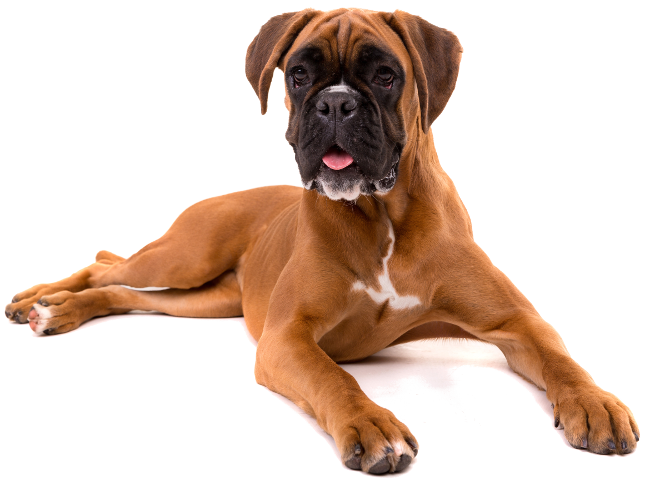 Step 1: Choose Your Training
Scroll down to see a list of the Programs and Services we offer. If you aren't sure which program is right for you and your dog, we can schedule a FREE Phone Behavior Consult.
Would you rather meet in person to go over your needs? No problem! We can schedule an In-Person Behavior Consult. This Consult will be at Freedom K9 and will take about an hour. The In-Person Behavior Consult is $50*.
(*The Consult cost will be subtracted from the total cost of your training program if paid in full within one week of your Consult.)
Step 2: Schedule Your Training
We want to get to know you and your dog! Please fill out our quick information Contact Form
Click here to fill out the form.
Step 3: Enjoy the Companion You've Always Wanted!
If your goal is to be able to take your dog everywhere with confidence, we recommend our Off-Leash Programs .

Your dog will sit and down on command, walk at your side on a loose leash, and "auto sit" every time you stop walking.

The command our clients favor and use the most is "Place." which means your dog will learn to stay on their bed on command.

Most of all, your dog will come when called EVERY TIME no matter the distractions.

Your dog will be on and off leash reliable, listen to your voice, and be a joy to take anywhere.

We will stop nonsense like jumping up on people, barking, nipping, not listening, counter surfing, reactivity, and much more.

All dogs in our Off Leash Programs are Ecollar conditioned for reliability in every situation.
Puppy Programs (Under 6 Months Old)
Puppies that graduate from one of Freedom K9's Puppy Programs grow into confident and happy adult dogs that you feel proud to take anywhere!

From the Good Puppy Program that teaches you how to train your puppy, to the STAR Board and Train that gives your pup a strong foundation that lasts a lifetime

Starting your puppy off on the right foot from the very beginning will help you build a healthy relationship with your dog while showing them the path to being your social, well-mannered companion that actually listens to you!