Post Training Benefits

Once you've completed a training program with us, you are Freedom K9 Members for life!
You will have access to our Boarding, Structured Daycare, Pack Walks, Tune Up's, and Continued Education Classes.
All while having unlimited Support for life!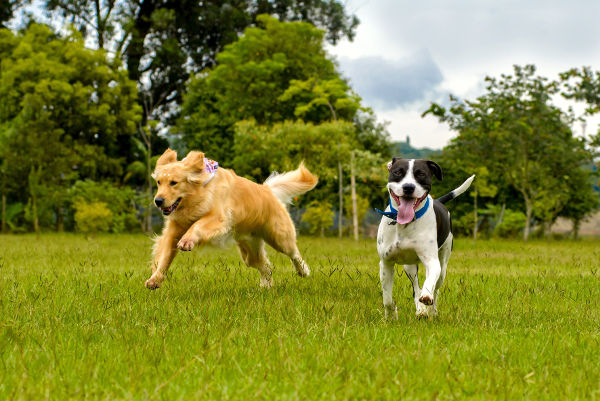 Boarding
A safe place for your dog to stay with professionals you and your dog know and trust!
+ Learn More