About Us
Our goal is to give you the FREEDOM and
CONFIDENCE to take your dog anywhere.
Freedom K9 is Licensed and Insured.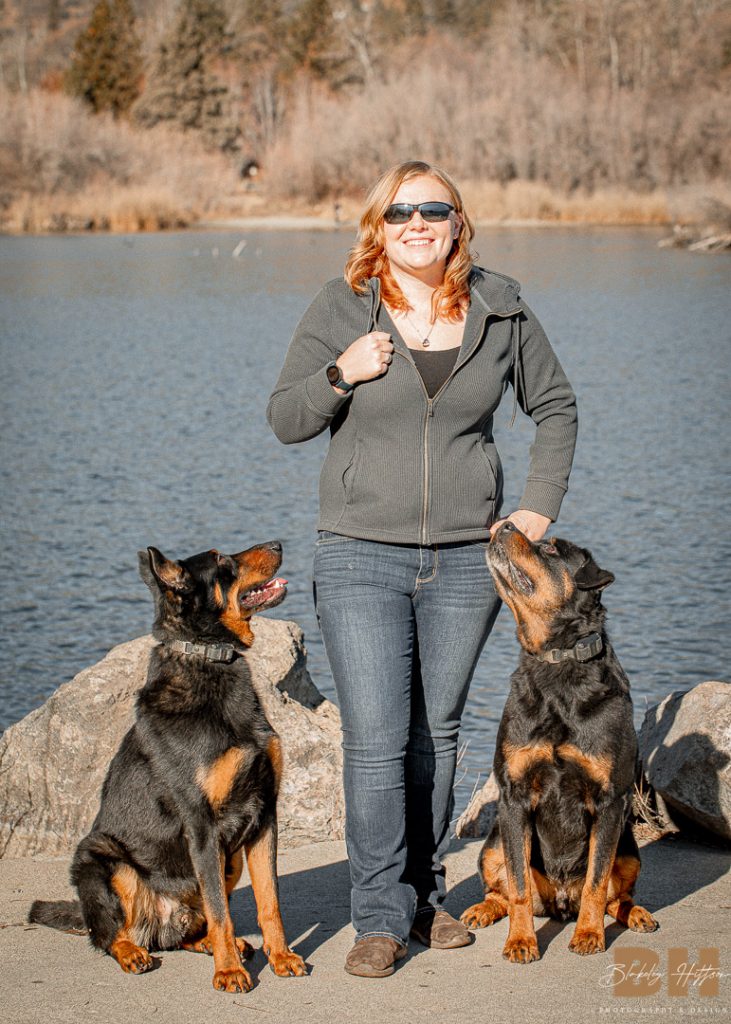 "Picture your "perfect dog." If your dog was perfect FOR YOU what would that look like?"
- Kindle Aseltine
Hi, I'm Kindle Aseltine. When I first meet a new client, that's one of my favorite questions to ask.
Every dog is different and everyone has different goals and expectations for their dog.
Do you want to walk your dog down a busy sidewalk with ease?
Go hiking and always feel comfortable with your dog off-leash? Whatever your goals are with your dog, I will personally help you reach them and surpass your expectations.

I am a Canine Behavior Specialist and Certified Dog Trainer. That means not only can I give your dog a solid foundation for their obedience commands but I rehabilitate and modify even the most difficult and dangerous cases. That would be aggression, reactivity, anxiety, and OCD behaviors. Most trainers aren't equipped to handle true behavior modification, I am.

If you've been to other trainers, been told to put down your dog because of behavior issues, or if you haven't gotten the results you need, call me. I will help you.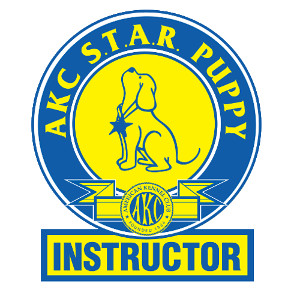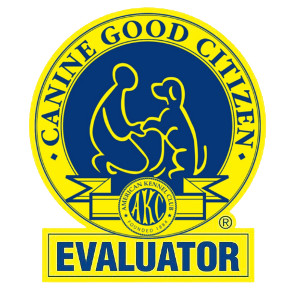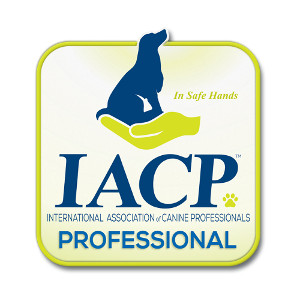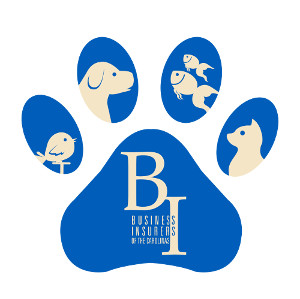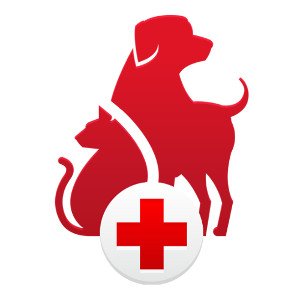 Word of mouth means everything. If you are local, ask around. Freedom K9 is highly recommended by several Veterinarians, Groomers, Boarding Facilities, Rescues, Quality Breeders, Pet Professionals, and even other Dog Trainers. Our clients are very happy to show off their well-mannered companion and tell you about their experience training with us.

Learning never stops and Kindle continues to build on her education by attending workshops, seminars, completing Certifications, and learning from Master Trainers (the best in their field) all over the United States. Not to mention the hundreds of dogs she works with every year.

Kindle's Accomplishments:
*Certified Dog Trainer through the International Association Of Canine Professionals (CDT).
*International Association Of Canine Professionals- Dog Trainer Foundation Certified (DTFC)
*Certified PTSD Service Dog Trainer
*Prospective Nose Work Instructor through the National Association Of Canine Scent Work (NACSW)
*Obedience Dog Trainer Diploma from Penn Foster University
*AKC- Farm Dog Judge
*AKC- Temperament Test Evaluator
*AKC- Canine Good Citizen Evaluator
*AKC- Community Canine Evaluator
*AKC- Urban Canine Good Citizen Evaluator
*AKC- S.T.A.R. Puppy Instructor
*AKC- Trick Title Evaluator
*Certified Do More With Your Dog Trick Dog Instructor (DMWYD-CTDI)
*Professional Member of the International Association of Canine Professionals (IACP)
*Member of the National Association of Canine Scent Work (NACSW) *Has earned the "Trainer of The Year 2019" award
*Canine First Aid and CPR Certified
Operations Manager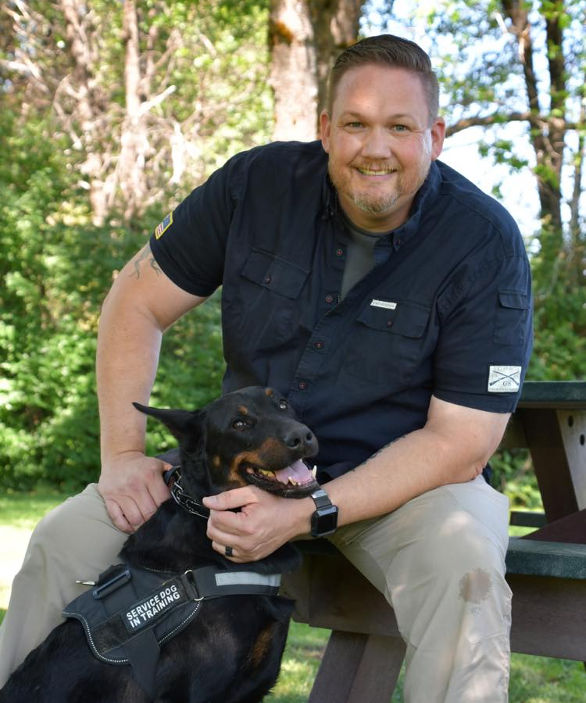 Steve Fahrney
---
Steve is a retired Police K9 Handler that specializes in K9 Scent Detection & Tracking, Advanced Obedience, and Ecollar Training. Because of his background, he also has a passion for Training Service Dogs for First Responders, Military, and Civilians with PTSD, TBI's, and Mobility Needs. 25 years of law enforcement experience makes Steve a huge asset to the Freedom K9 team as well as a wonderful role model to all. Steve is California POST Certified as a K9 Handler for Suspect Apprehension and Detection. He is also an AKC Canine Good Citizen Evaluator and a Prospective Nose Work Instructor through the National Association of Canine Scent Work (NACSW).
Head Trainer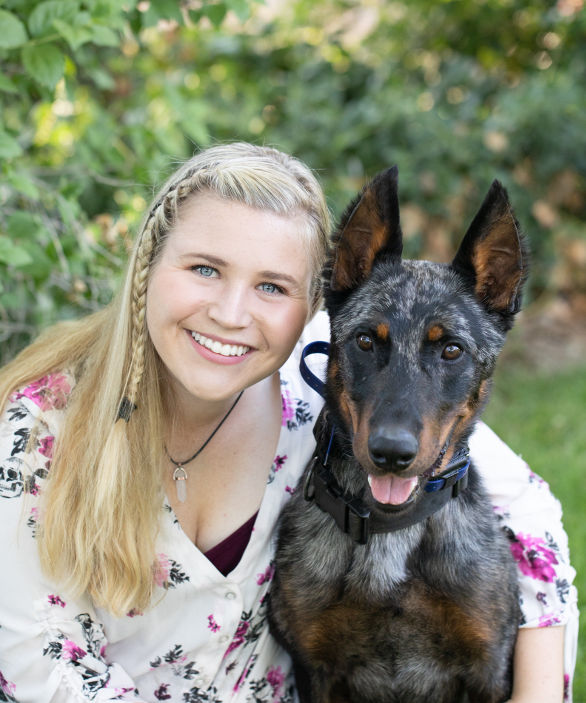 Catherine Downey
---
Catherine has always had a passion for helping people. She specializes in training Service Dogs for children with special needs, Autism Service dogs, and PTSD Service Dogs. For fun, she also enjoys Trick Training and Agility. She's also in the process of earning her Trick Dog Instructor Certificate through Do More With Your Dog. Catherine has been with Freedom K9 for over 2 years and she's in charge of each dog's training program.
Trainer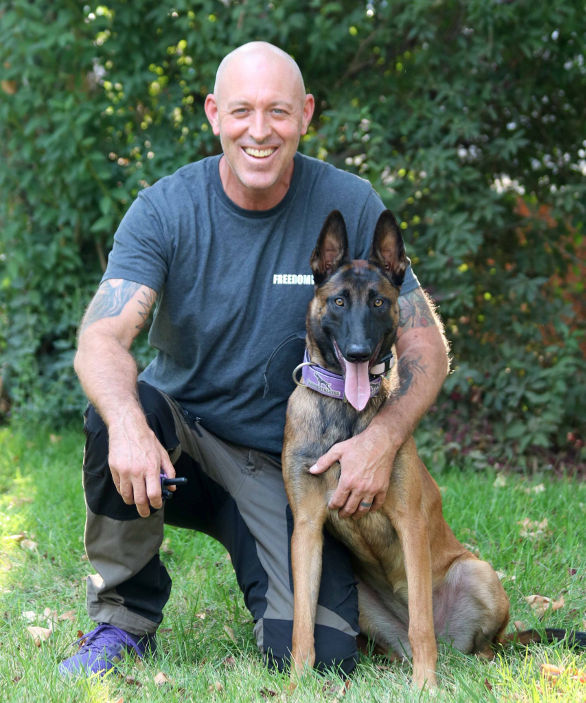 Joe Abreu
---
Joe started working with Freedom K9 in 2022. He spent the last 7 years working at a local Vet's office as a Vet Tech. Joe enjoys hunting with and running his 8 hounds. Recently, his new love is learning protection sports and competition obedience with his Malinois, Gigi. He enjoys working with all breeds but high drive working dogs have a special place in his heart. With Joe's background and all around love for dog's, he's the perfect fit around here!
Kennel Tech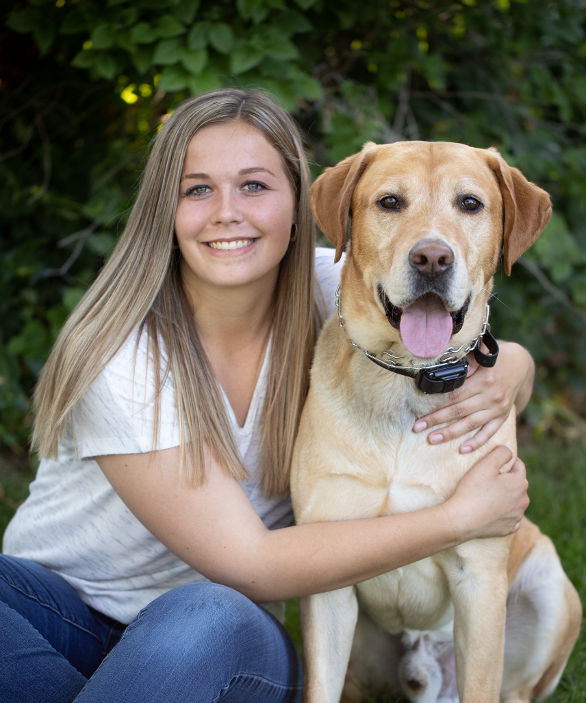 Lauren Hazelton
---
Lauren started out as a client of Freedom K9. She brought her dog Maverick for obedience training. From the first day, Lauren and Kindle hit it off. A couple months later, Lauren joined the team! She's in charge of the day to day care of the dogs. That includes let out's, feeding, play time, cleaning, and much more.
Kennel Tech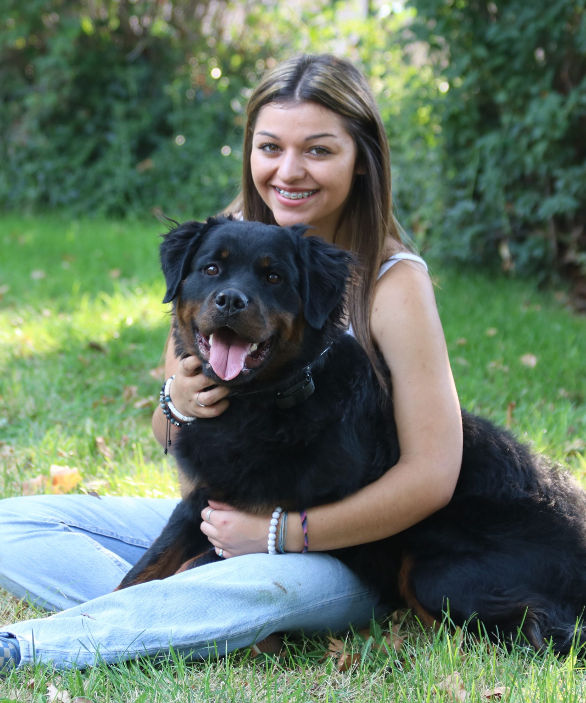 Elli Patti
---
Elli is a Senior in High School who's wanted to work here for several years! Her older step sister Lauren works for us as well. Man this family works hard! Elli falls in love with every dog that she meets. Her drive to learn and her overall willingness to help anyone and everyone makes her a huge asset here. In the future her goal is to work with veterans, so of course she has a huge interest in raising and training service dogs.
Kennel Tech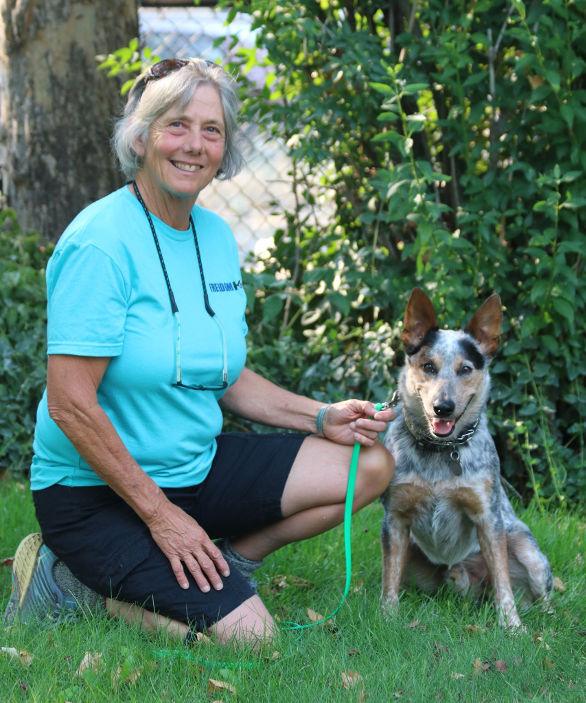 Amy Tamm
---
Amy started out like most employees at Freedom K9, a dedicated client! Amy brought her pup Roscoe to us for training, joined every class, and loved coming to our weekly pack walks. We were stoked when a spot opened up for her to join our team. Amy retired from the Forest Service, she loves to garden, and go for hiking adventures with her Heeler, Roscoe.